Psychic Readings - 1 hour
00001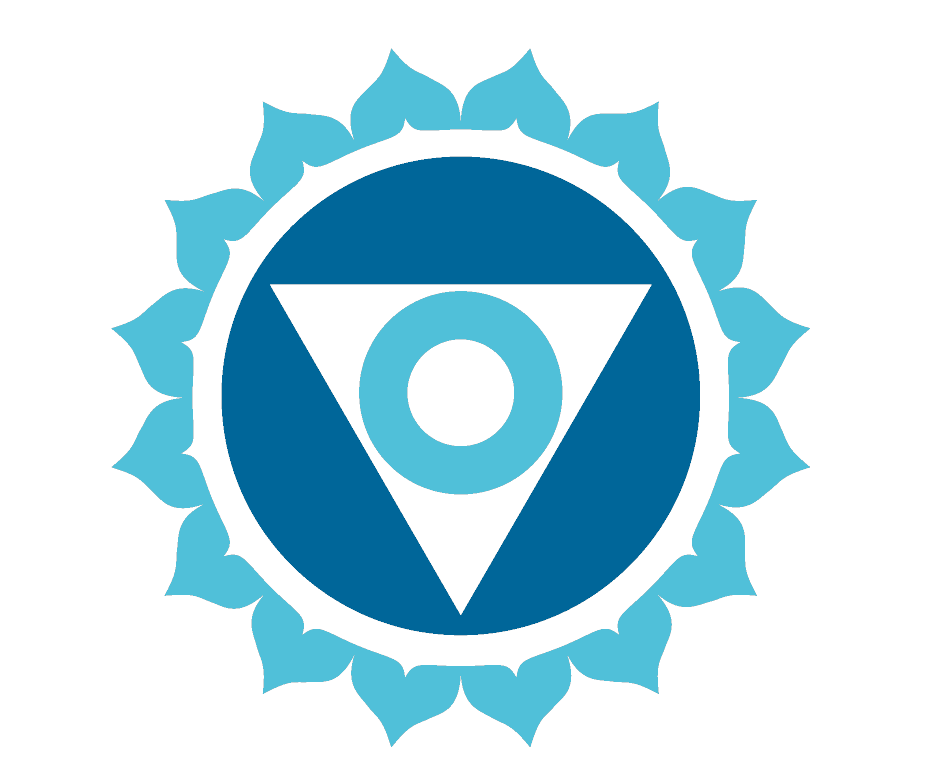 Looking for clarity or information to help make a more informed decision?
Have some questions you are seeking the answers to?
Find yourself confused and in need of some guidance?
Seeking closure or more wisdom?
My hour-long readings and heritage as a sixth-generation psychic are here for this purpose and perfect for you!